This Bible is an all time favorite around our home. My kids love this Bible. Now they have another reason to love this treasured Bible. It's now available in the App store for our iPad! We even use this Bible in our children's church. I can't wait to show my class this. They are going to love it.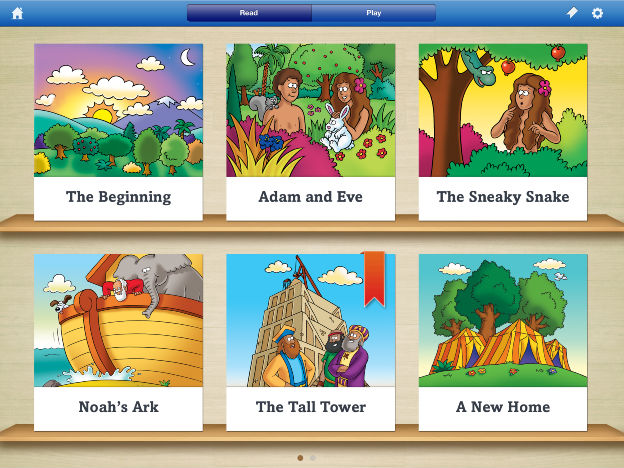 The story pictures are animated! How fun is that. The Bible app has many wonderful features like coloring pages, puzzles, and videos. You can bookmark your pages on this App.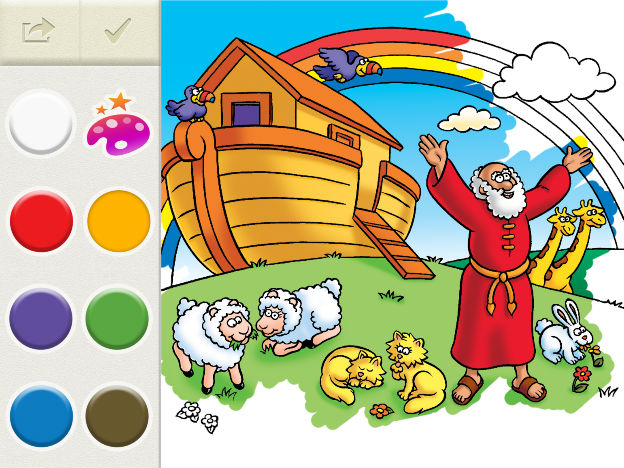 My favorite thing is the choice to have the volume turned on or off. My daughter struggles with reading because of disability's so if she is having a hard day with reading she can still listen and read along. The words are highlighted as the story is being read to you. She can read the Bible by herself. That is priceless to me.
The first six stories you can download for free. Then after that you can purchase, "Story Packs" for $1.99. This App is well worth it and very reasonable. You can also download it on your Kindle and other tablets.
Disclaimer: I provided a copy of this book from Handlebar Publishing for free in order to write this review. All thoughts and opinions are mine and were not subject to editing from the publisher.