I'm always grateful to have some academic learning going on in the summer months. Math is one of those subjects that I don't take a full break from

during

the summer break. For the last several weeks we have been using LearnBop and their LearnBop for Families. We received a 12 month subscription for my family. LearnBop for Families gives you access for 2-4 children.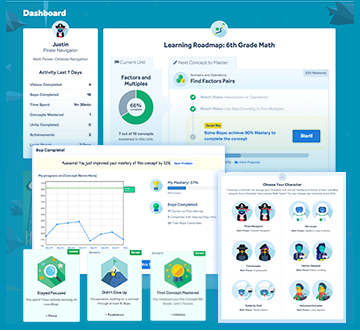 LearnBop is intended for grades 3-12. It works as an online math tutor and has a pretty impressive amount of math concepts available in one place. I have to admit that math is not my favorite subject-just don't tell my kids that! I'm all for having some additional math help for the kids. Just in case I missed a concept or just didn't explain it clearly! LearnBop for Families is new for home use as it's been available in the public schools for awhile. This uses Common Core.
You can use this on a computer or on the iPad Safari Browser. I used this on our home computer.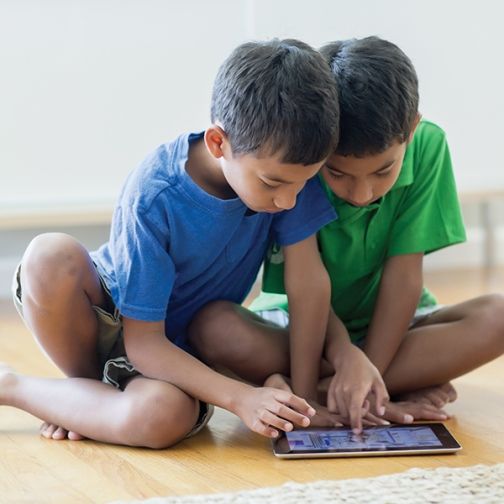 I put both kids in grades so they could get a full range of math concepts. For Bug who is 13 and in 7th grade I put her at the

3

rd grade level due to her severe learning disabilities. For my son who is 10 and will enter in 5th grade next school year

,

I decided to keep him in 4th grade level for reviewing concepts he learned this last year. We used LearnBop 3-4 times a week.
Each of the bops is taught through a video. The problems vary from multiply choice to fill in the blank questions. The videos do a good job explaining the problems overall. I had a few explanations on certain concepts that made me confused as it wasn't the way I learned it and it was annoying because you couldn't skip it to go forward to the next unit.
You do get immediate feedback on your answers with a chance to redo the problem or you can do step by step instructions to help you complete the problem. They do have hint section which will give you the answer to the problem. However, if your child chooses to do the hint it will not receive credit for it counted towards finishing your bop.
Little Man thought this was hard and he is good at math. Many of the explanations on the videos confused him and we had to sit down and go over several of the concepts. Once I explained the concepts to him he did well. I guess it was just different than how we do math or maybe just the explanations with the math concepts. He hated that he did not understand how they presented some of the math. I had to reassure him that everyone learns differently and that it's okay if it confused him in certain areas. He just didn't enjoy LearnBop and it caused him tears. My son doesn't usually act like this with math. Seeing my son frustrated with math was hard. What I found hard was that I knew he was already familiar with the concepts that he was being taught. He had a few concepts that he was fairly unfamiliar with but, he usually catches on quickly.
Bug lasted almost 2 weeks and I had to help her every step of the way. This made her frustrated with me having to read each problem for her. She struggles in reading and I really wanted an audio option for her. She was dismayed when I told her I could adjust her grade level and it caused a lot of tears. In the end I ended up doing her level during the rest of the review. She knows that she doesn't do every subject at grade level but, going down was not going to make her happy.
Overall, this has an amazing variety of math concepts. The videos are fairly short and I love that they can choose to do a step by step help or to hit a hint to help them out. The program is easy to navigate around. It was easy to track my children's work clearly.
This just wasn't a good fit for my family. I really wanted to like it and I really liked the many aspects of this program. I just didn't work for my homeschool.
Facebook: https://www.facebook.com/LearnBop
Twitter: https://twitter.com/LearnBop
Don't forget to see what others with the Crew have to say about LearnBop
.