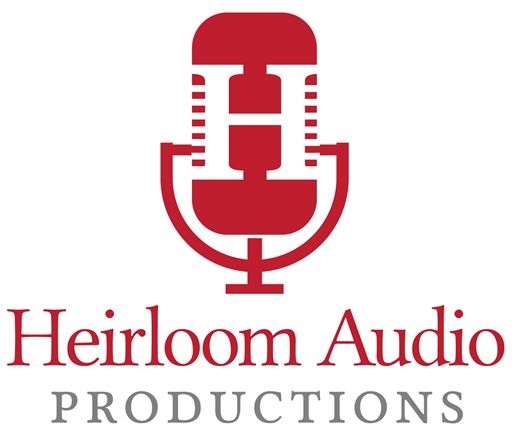 Heirloom Audio Productions is a favorite in our home. The Cat of Bubastes is their latest Christian Audio drama. My family feels pretty blessed to have had the opportunity to review all the titles to date. This latest one has been our favorite. Anyone age 6 and up will enjoy taking as step back to Ancient Egypt.
I received a physical 2-CD set, PDF Study Guide and bonuses.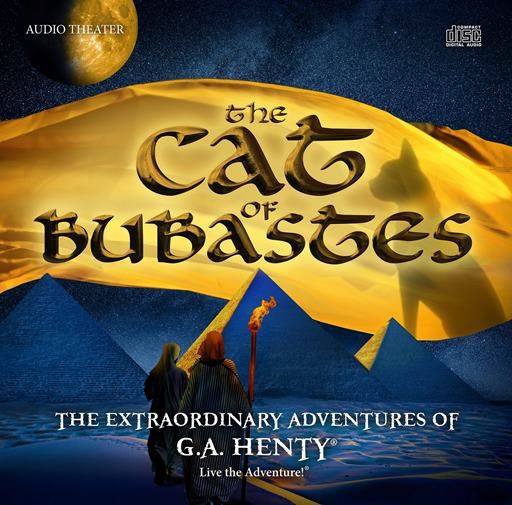 The 2-CD set is in a tri-fold case and with and awarding winning all-star cast: Brian Blessed(Star Wars) Anthony Daniels (Star Wars), Sylvester McCoy (Doctor Who), Elizabeth Counsell (The Chronicles of Narnia, Russell Boulter (Ben-Hur), and John Rhys-Davis (The Lord of the Rings). The audio drama is over 2 hours of adventure.
The Study Guide is a PDF download with 47 colorful pages. The Study Guide is full of discussion questions and vocabulary questions for each section on the CD.
Listening Well
: this section lets you see that your child comprehends the story.
Thinking Well
: this particular section you are asked thought provoking questions that make you think about the story. You have to then put the story in your own words.
Defining Words
: vocabulary words and finding out the meaning of them.
The Cat of Bubastes

MP3 Set this is basically the same as the CD set except in MP3 format.
Official MP3 Soundtrack the entire musical scores from this adventure.
Inspirational Verse Poster
that you can print out of 1 Chronicles 17:20 "Oh Jehovah, there is none like Thee, neither is there any god besides Thee."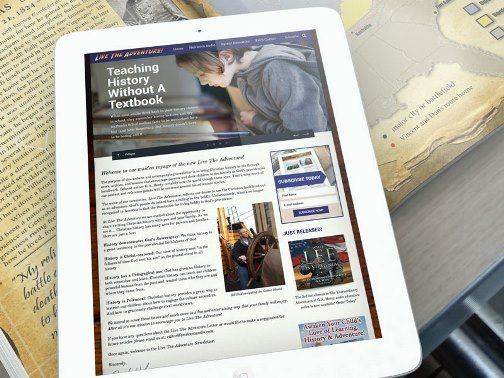 Live the Adventure Letter
Behind the Scene Video an intriguing look at what it takes to put this all together.
G.A. Henty writes about Godly character, Christian values, and about those who stand up for their faith in God no matter what trials you are going through. Of course, we can't overlook the historical fiction that teaches you history, biography, and geography.
After a fierce battle with Egypt the King of Rebu is killed. A young prince, Amuba and the faithful servant Jethro are carried away to Egypt to become slaves. Amuba and Jethro come to the house of Osiris the high priest of Egypt. Amuba becomes a servant and companion of Chebron and Jethro of his sister.
Tragedy happens and the boys are forces to flee from Egypt with the guidance of Jethro back to Amuba's homeland. With the knowledge of One God during this dangerous and difficult time they find their way home and are victorious against Egypt.
I don't even try to plan on a set time to schedule any of Heirloom Audio Productions anymore. It goes in the CD player as fast as they see a new production from Heirloom Audio Productions.
As usual I have lost count of how many times we listened to
The Cat of Bubastes. After the first time of listening to the story we go over the Study Guide. My kids for the most part can answer the questions. We do the Study Guide pretty casually as I think my kids get enough out of the audio drama and comprehend everything well.
My son and I enjoy watching

Behind the Scene Video and the Official MP3 Soundtrack together.
The Cat of Bubastes was the first book I read from G.A. Henty when I was much-much younger. I was excited to have my kids hear this amazing story. They have both loved the story. I love the quality and the dramatization of all that goes into it. I could close my eyes and imagine myself there.
Thank you Heirloom Audio Productions for another amazing story. I can't wait to see where our imagination will take us on the next incredible adventure.
Don't forget to see what others on the Homeschool Crew Review think.