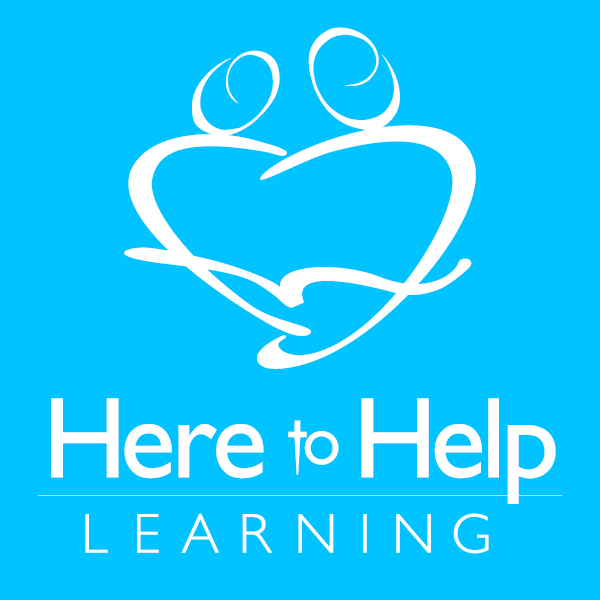 I have a hard time teaching writing I can honestly say that it terrifies me teaching writing to my children. I was thrilled to try a writing course from
Here to Help Learning is taught by Beth Mora a homeschool mom of eight children. Beth Mora is very enthusiastic teacher and you can tell that she has a passion to help teach children w

ith

her homeschool writing program. This can be easily used in your home or even for a co-op class.
This is a Biblical based writing program that uses scripture, attitude, and Godly character throughout.
What is Here to Help Learning?
Each level is called a Flight. Paragraph writing is for around 1 st grade to 3 rd grade. Essay writing is intended for 4 th grade through 6 th grade. I think you could easily do this with older children.
Flight 1 Paragraph Writing
Flight 2 Paragraph Writing
Flight 3 Paragraph Writing
Flight 1 Essay Writing
Flight 2 Essay Writing
Flight 3 Essay Writing
The Flights consist of three lessons that build upon each other. Each Flight follows the same pattern basically:
A Pre-Flight Check list
and helps you with what will be needed to complete the lesson.
The Flight Check-In
is where you are memorizing Colossians 3:17. This is where your student will get the worksheets to add to their binder.
Take Off is a warm up exercise where you have a picture that you need to write off of. The pictures are silly and make the lesson fun. The only catch is that you have 7 minutes to write your story.
Full Throttle
is where the writing process is gone over and the assignment is discussed.
Flying Solo is where you student starts to create their own story which your child is given a task to write about. This is the part that takes the longest.
Your student will learn about all the writing process from brainstorming, webbing, rough drafts, and publishing.
Each lesson you print out worksheets to add in the students binders. There is also some nice reference to print off to add to your binders. One of them is a Quick Reference Language Charts that helps with punctuation and grammar.
How did I use Here to Help Learning in my homeschool?
I first started out with the Paragraphing Writing with my 10 year old son. I wanted to make sure he knew the basics before he got too far into the lesson. After, the first lesson I realized that he was ready for the Essay Writing. My son worked on his lesson 3xs a week. The first day we spend watching the video and doing a few of the lighter assignments before we did the Flying Solo. The following days we spent working on the assignment. We usually took two days to do the Flying Solo. We spent anywhere from 45 minutes to an hour each day.
I thought this was a fun and energetic way to teach writing. I loved the video approach in teaching writing for a mom who doesn't feel confident teaching writing. It was broken down so simple that I thought it was explained very well. It's broken down in small segments and you don't feel overwhelmed with being overloaded with too much information at once. This is really easy to use.
My son just wasn't fond of this writing program. He thought it was too silly. He said, "It distracted him too much." That surprised me as my son is not a serious kid and tends to be the class clown. I really thought this would be perfect for him. I have nothing bad to say about it as I thought it was great. Each child is different and it just wasn't a good fit for him. He doesn't usually complain too much about school and this one I had him complaining.
The good thing is that we did learn a lot using Here to Help Learning the last few weeks. Regardless, of my son not liking it he did learn about the writing process. I did see some improvement in his writing skills.
Other members of the Crew reviewed Here to Help Learning so head over and see what others thought of this amazing homeschool writing program.