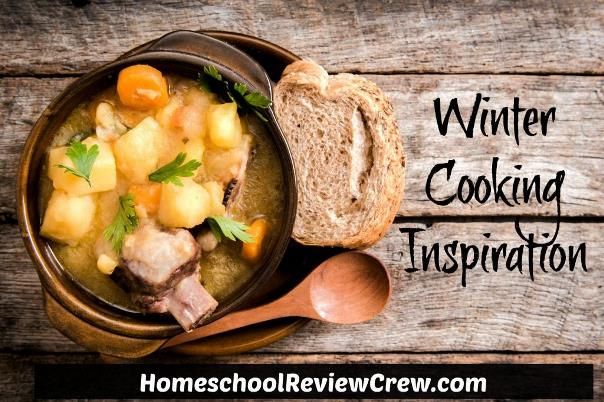 A lot of fried foods are eaten around Hanukkah and as much as I enjoy an excuse to eat fried foods. I can only handle so much

fried foods and even after those

latkes I still crave this yummy dish!
There is another food that is often enjoyed on the Jewish Holidays and the Biblical Feast Days and that is Kugel.
Kugel is a traditional dish that can be so versatile. It can be made as a side dish or even as a dessert. You can add pecans and brown sugar, any kind of fruit, and even chocolate chips!
As much as I love playing around with Kugel this recipe is my favorite. The holidays are my excuse to make this comfort food that is so satisfying.
Sweet Noodle Kugel
Preheat oven to 350* and grease a 13-in. x 9-in. baking pan.
Total Time: Prep. 20 minutes. Bake time is 50+ min. plus standing time
1 Package (1 pound) of Egg Noodle
1/2 Cup butter, melted
8 Eggs
2 Cups of Sugar
2 Cups(16 ounces) Sour Cream
2 Cups (16 ounces) Cottage Cheese
2 TSP. Vanilla
1 Cup of Raisins
2 Apples Diced small
Topping:
Cinnamon to taste
Cook Noodles according to package: drain. Toss with butter, and set aside. Cover raisins in a small sauce pan with water and bring to a boil, and drain. (this makes the raisins soft).
In a large bowl, beat eggs, sugar, sour cream, cottage cheese, vanilla, raisins, and apples until well blended. Stir in the egg noodles.
Transfer to the greased baking dish. Sprinkle cinnamon on top. You can also put some of the raisins on top or make rings out of another apple to dress it up.
Bake uncovered for 50-55 minutes or until a thermometer reads 160*. Let stand for 10 minutes before cutting. You can serve warm or cold.
**A few tips I put my dish on a cookies sheet as it always seems to bubble over. I also like to put aluminum foil over the dish half way through cooking.
Jesus, is truly the light of the world. May your Hanukkah be a blessed time to reflect on Him.